Back
Event Date: September 14, 2020 at 1:11 PM to October 12, 2020 at 1:11 PM
Current road closures at SMF
Please be advised, during the next four weeks a roadway resurfacing project at SMF will require the closure of three ramps and parts of Crossfield Drive.
Please allow extra time before your flight to accommodate for potential delays. Please follow detour signage to alternative routes (see below right)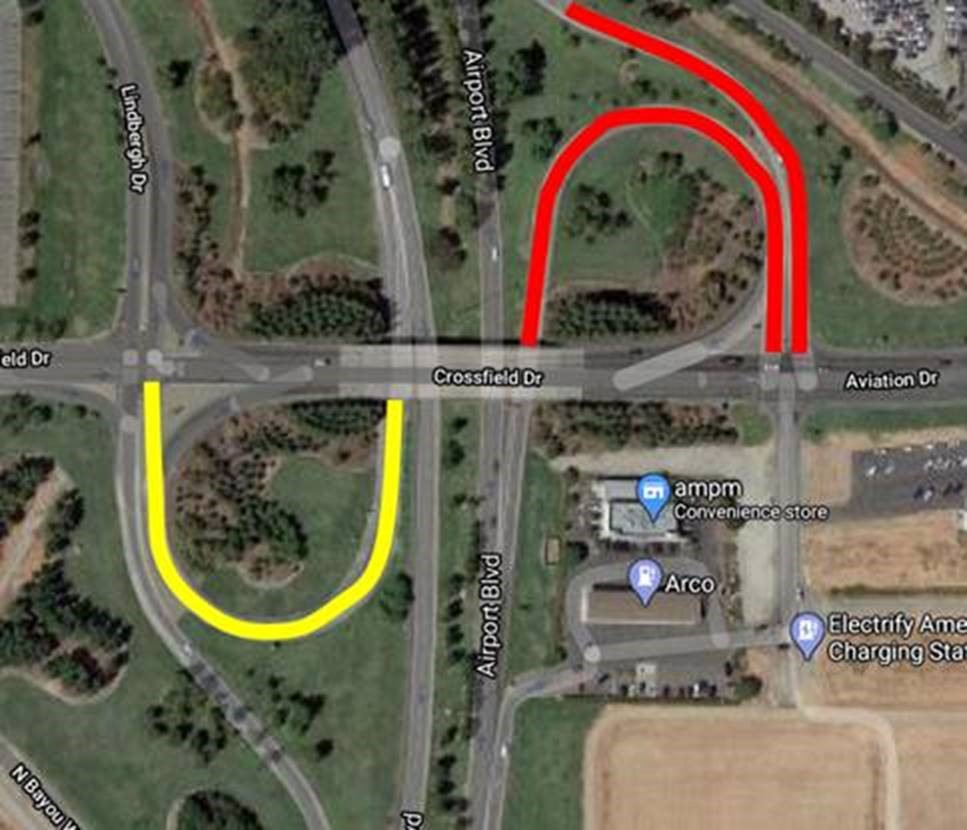 The Sacramento County Department of Airport is responsible for planning, developing, operating and maintaining the county's four airports: Sacramento International Airport, Executive Airport, Mather Airport and Franklin Field. Sacramento International Airport offers more than 155 daily nonstop flights on 12 domestic and international carriers to 36 destinations. The regional economic impact of the Sacramento County airport system is more than $4 billion annually. For more information, visit sacramento.aero.