Concessions
Resources for Developing a Concessions Business
Why Do Business With Us?
SMF enabled 12.3 million people reach their destination in 2022 and we anticipate that number to grow each year. With its open terminals and great visibility for kiosks and storefronts, passengers can shop and dine with ease in its bright and friendly environment.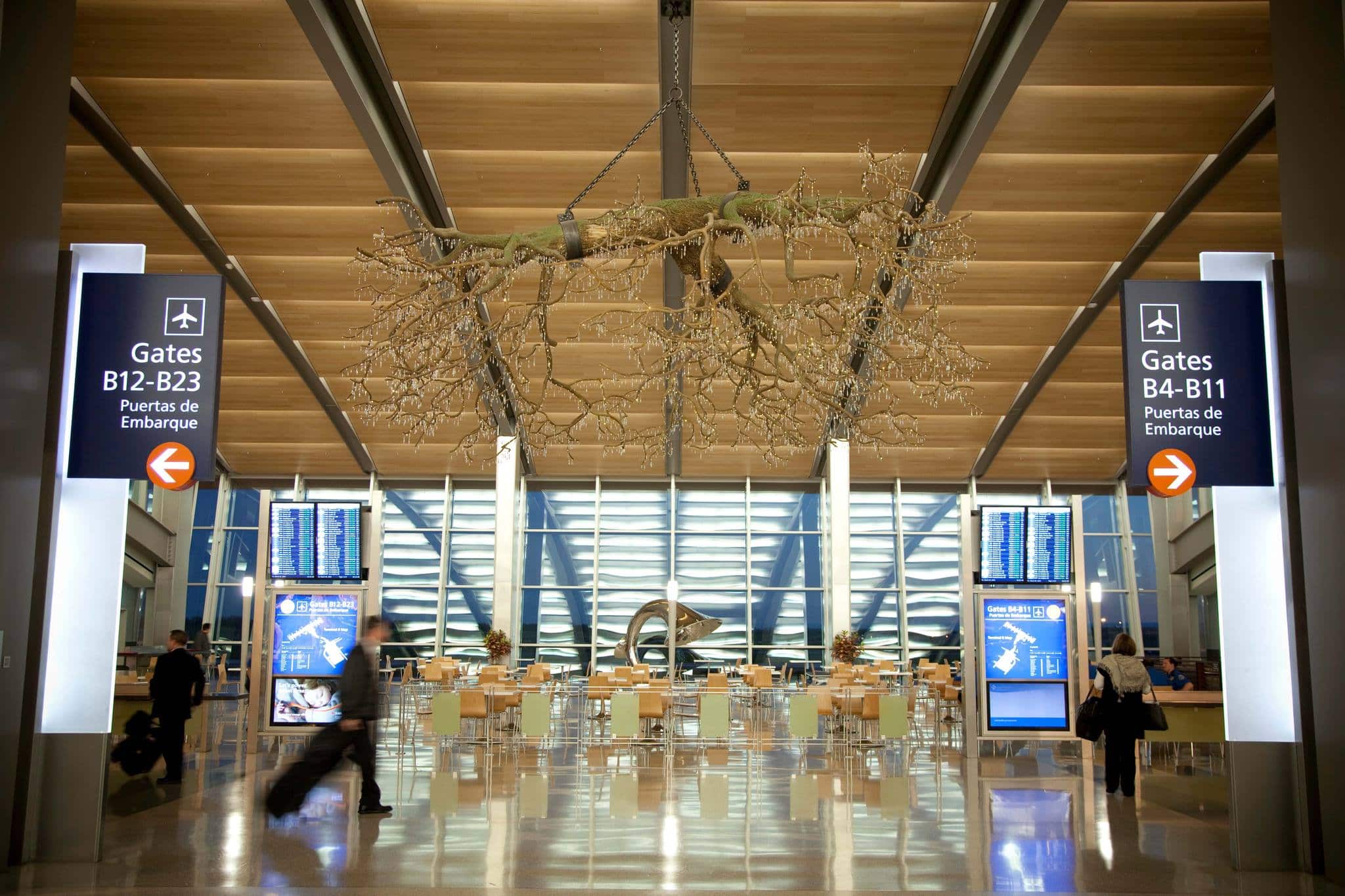 Dining And Shopping
On average, Airport customers spent $7.47 on food and beverage items and $4.05 on retail items per person, for a combined spend of $11.52 per person. With the growth of the region and future growth of the Airport, we anticipate these figures to increase year after year.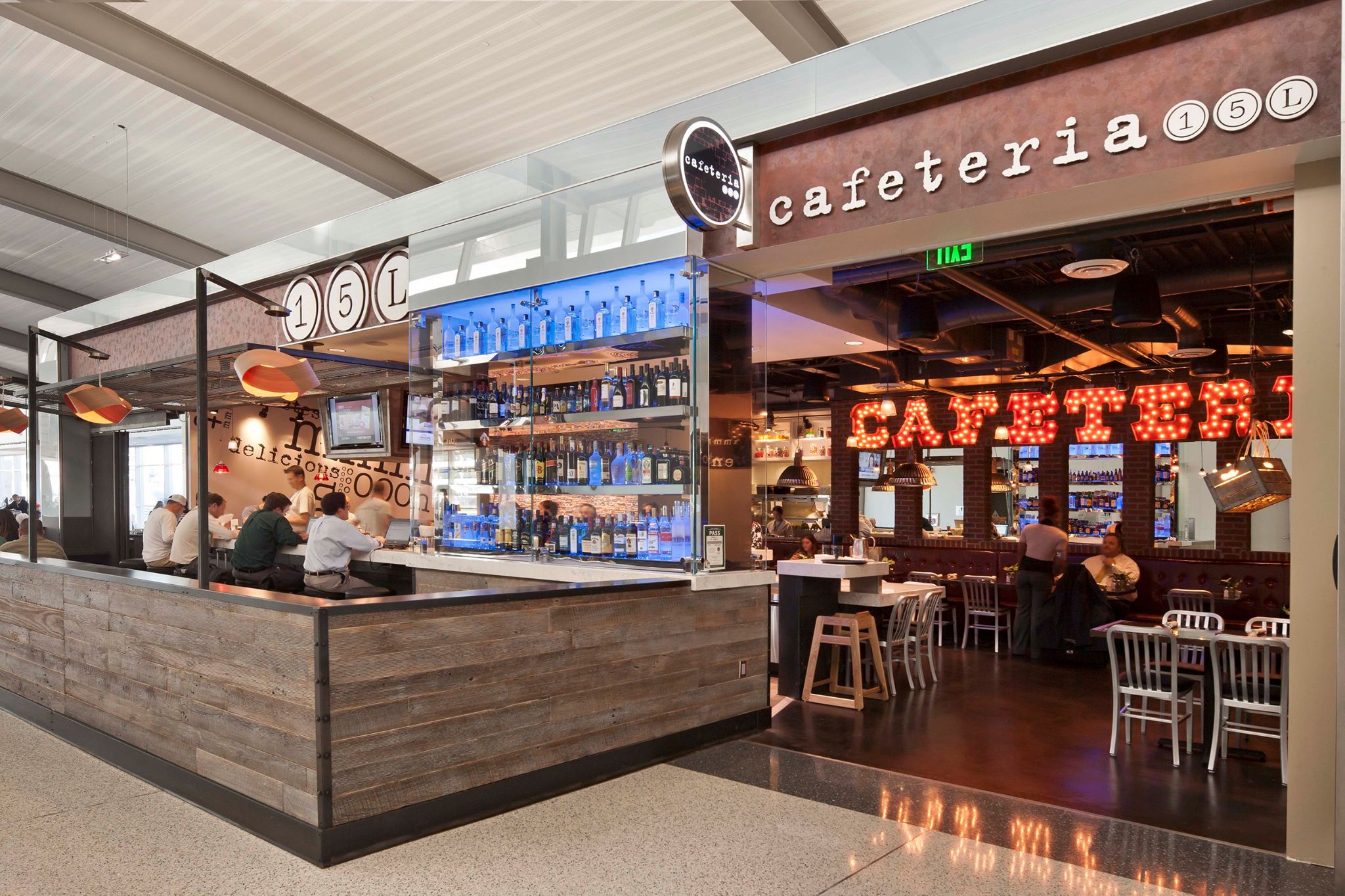 A Rewarding Place To Do Business
We'll work together to help your business succeed. From design and construction to onboarding and settling in, our team will be with you along the way.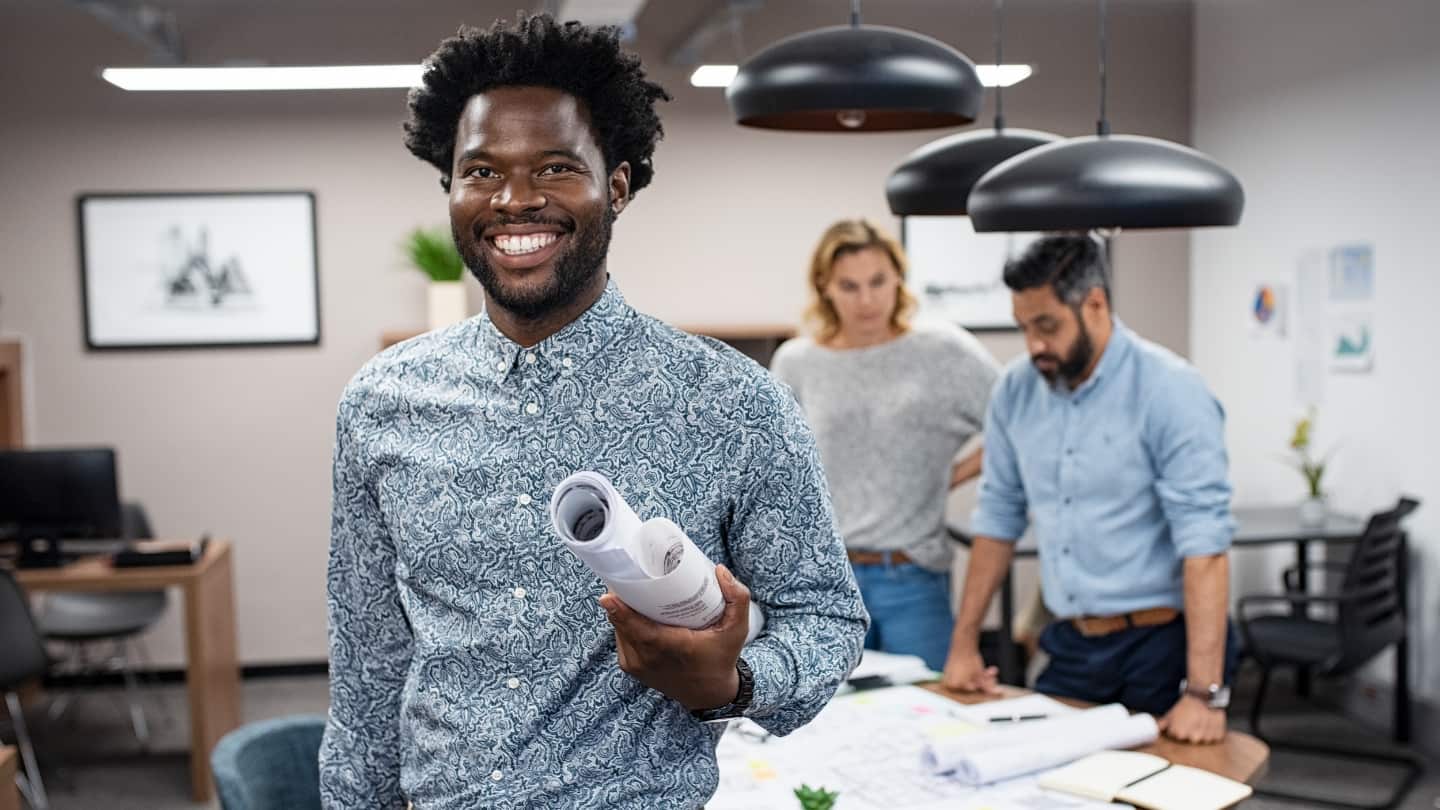 Become A Tenant At SMF
The Sacramento County Department of Airports is currently soliciting proposals to provide food and beverage services in Terminal A and Terminal B at Sacramento International Airport for 2024.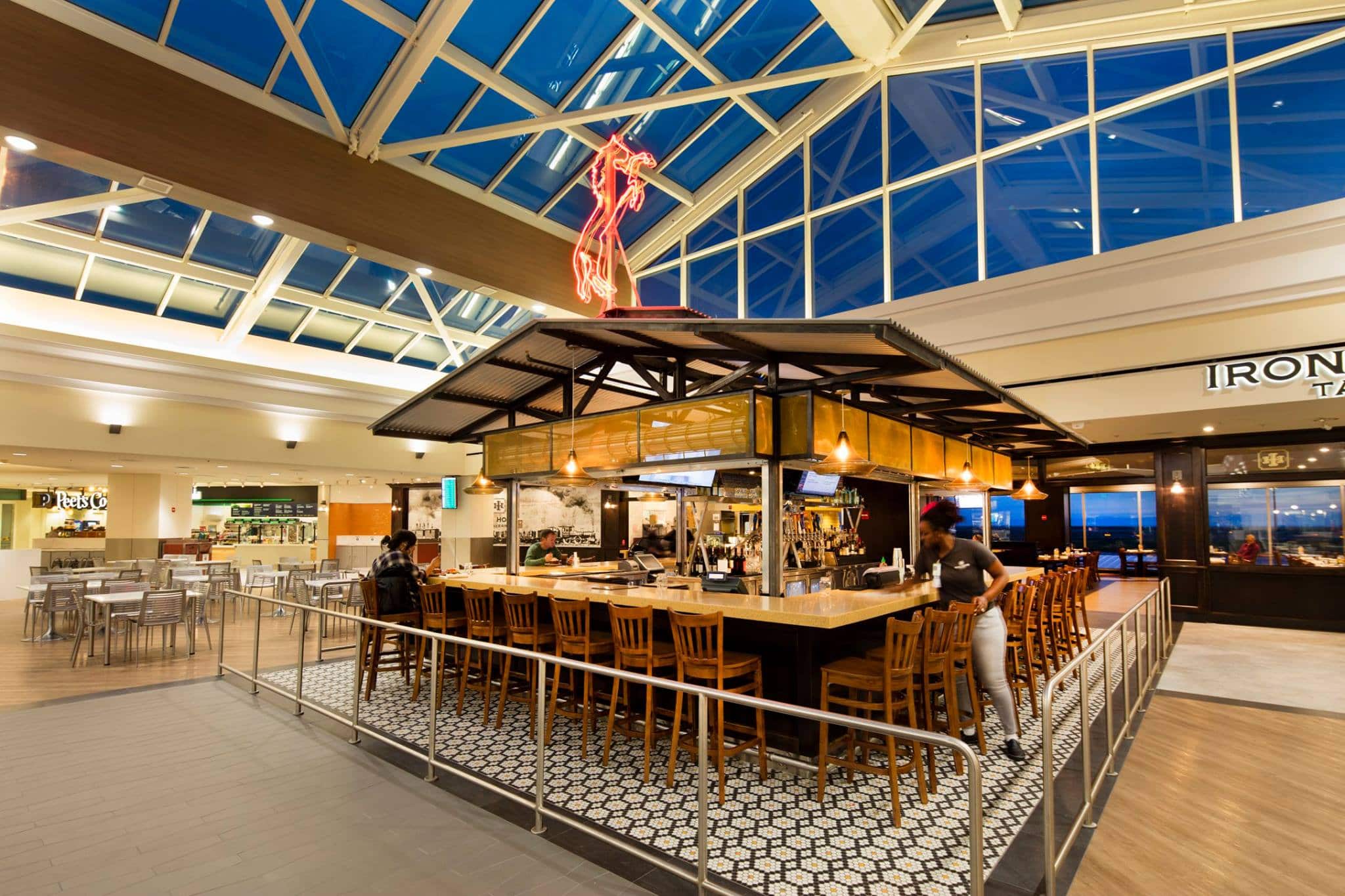 ---
Meet Our Team
Contact the Concessions team at SMFConcessions@saccounty.gov
Andrew Durkee

Manager, Concessions

Renata Daher

Senior Airport Economic Development Specialist

Michael Gladwill

Airport Economic Development Specialist