Back
Event Date: October 21, 2017 at 2:24 PM to
SMF Celebrates 50th Birthday with Live Music, Food & Family-Friendly Activities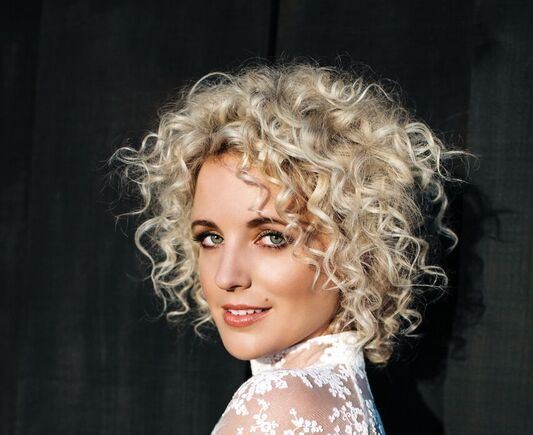 SACRAMENTO - Sacramento International Airport is gearing up to celebrate its 50th birthday on Saturday, October 21 with a huge party, and the community is invited to join in the fun.
The celebration from 2-5 p.m. will feature a concert by Grammy-nominated country artist CAM, a taste of Sacramento International's food and drink, fabulous giveaways, games, hands-on activities and the 92.5 The Bull photo booth.
Tickets are $5, with kids 12 and under free. Tickets include complimentary garage parking. Purchase yours at sacramento.aero/smfbday
Sacramento County Airport System, a department of Sacramento County, is responsible for planning, developing, operating and maintaining four of the County's airports: Sacramento International Airport, Executive Airport, Mather Airport and Franklin Field. The Airport System provides more than $4 billion in annual economic impact to the Sacramento region. For more information, visit sacramento.aero.